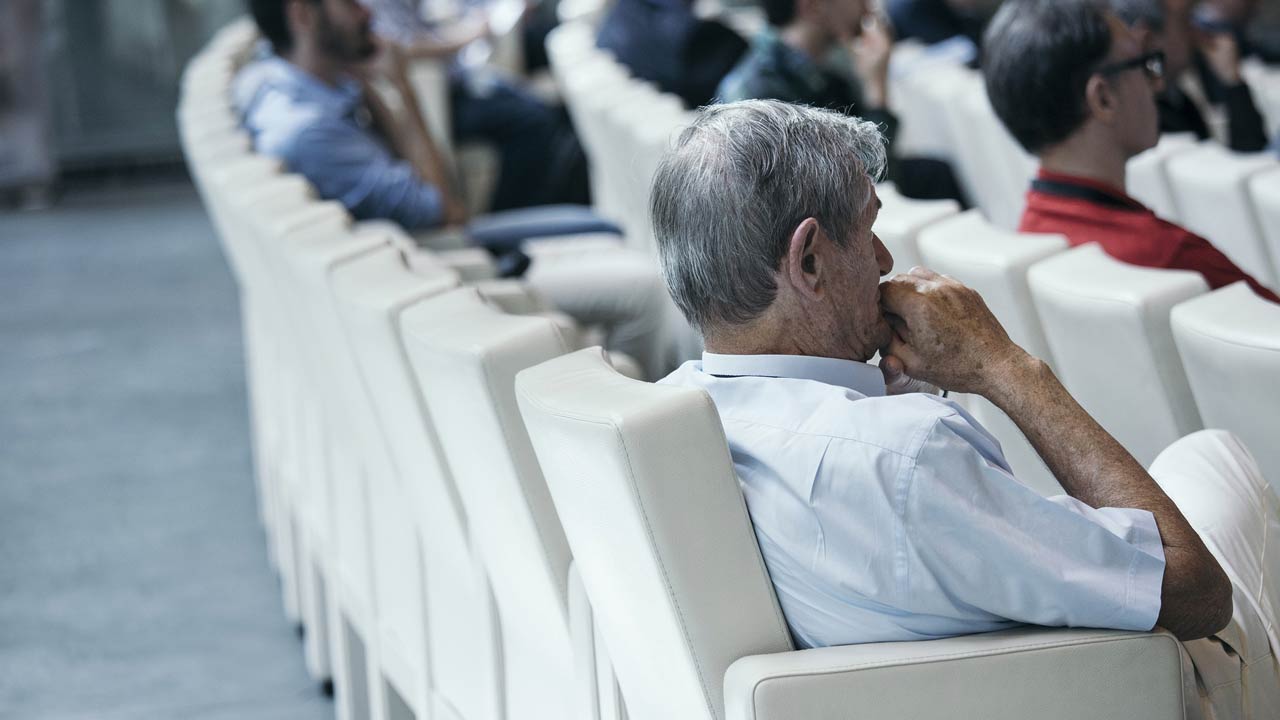 27 sep

Video spots from conference on the working environment

Mediehuset København (Media House Copenhagen) are producing two video spots for PEROSH, the Partnership for European Research in Occupational Safety and Health. Both spots will be recorded during PEROSH's third research conference in Copenhagen on September 11.

PEROSH will provide a rough manuscript, which Media House Copenhagen will use as a basis for shooting and editing the two videos.

The primary customer is the Danish National Research Center for the Working Environment, which also represents Denmark in PEROSH.

Media House Copenhagen is an obvious choice as production company, having a broad and thorough experience in organizational presentations and producing video for international customers. Our offices are located in the center of Copenhagen (just 17 minutes by metro from the airport and right next to both the central station and the hotel district), making logistics a non-issue.