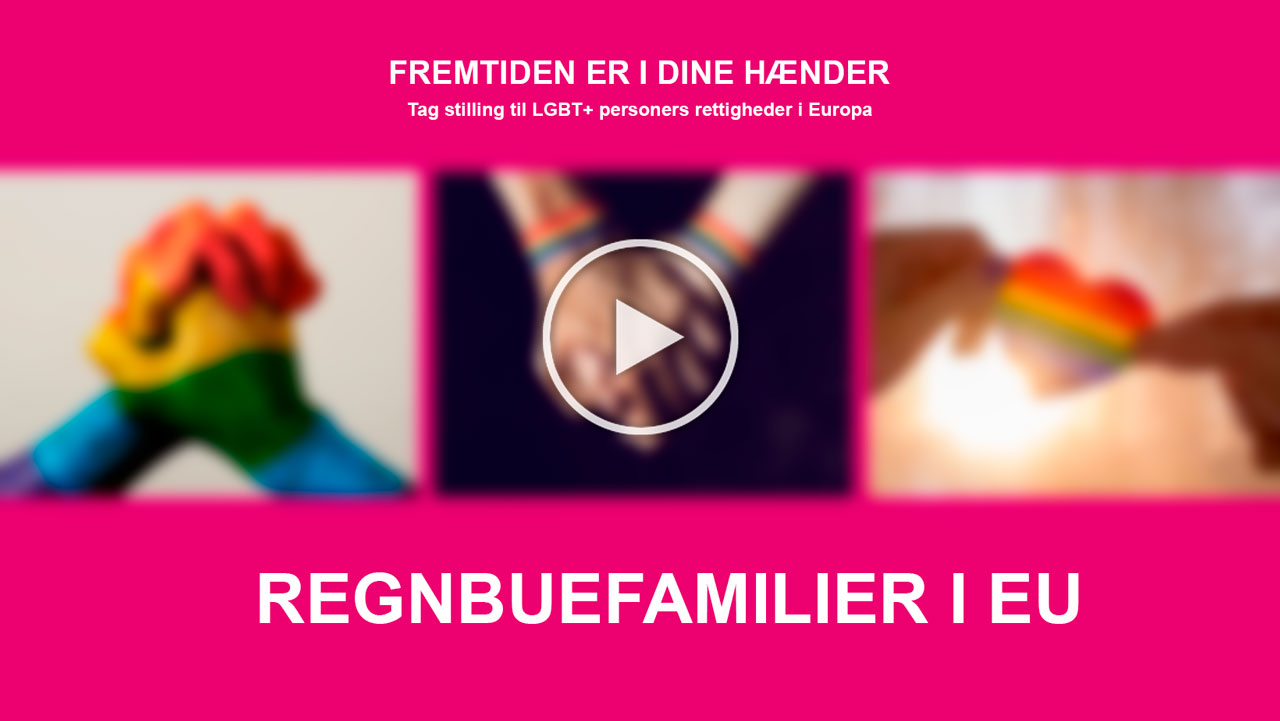 18 nov

Regnbuefamilier i EU
REGNBUEFAMILIER I EU  / 

Mandag den 29. November 2021 kl. 16.00-17.00
Danskerne besvarer 9 spørgsmål om LGBT+ rettigheder i EU.
3 af disse spørgsmål omhandler regnbuefamilier:
Skal regnbuefamilier have deres partnerskab/ægteskab anerkendt på tværs af de europæiske landegrænser?

Skal regnbuefamiliers rettigheder omfatte anerkendelse af forældreskab?

Skal regnbuefamilier have fri bevægelighed i alle EU-medlemslande, på samme fod med andre familier?
Spørgsmålene vil blive belyst og diskuteret af gæsterne på webinaret. Der vil være forskellige gæster på vores i alt 3 webinar, bestående af bl.a. parlamentarikere, eksperter og NGO-er – og de er klar til at debatere jeres svar fra undersøgelsen og til at besvare jeres spørgsmål!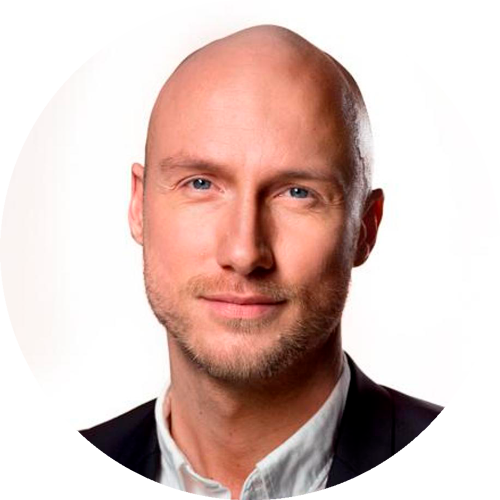 Tommy Petersen
Regnbuefar og bestyrelsesmedlem af ILGA-Europe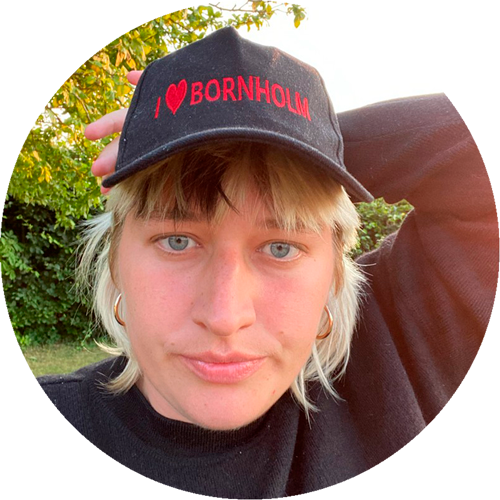 Mette-Marie Nørlev
Organisationssekretær Socialistisk Ungdomsfront – SUF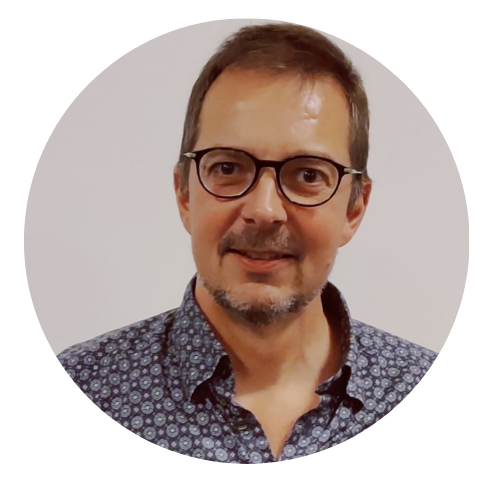 Niels Eriksen
Folkebevægelsen mod EU